Books may prove useful references for researching whiskey. No matter what aspect of whiskey interests you, from history to tales to how to create your tasting notes, you will find a book to satisfy your curiosity. Maybe there are just too many books as well. When faced with too many options, it can be difficult to decide where to begin. For this reason, we have hand-picked a list of 10 books that no whiskey enthusiast should be without. All you need to do is kick back with a book in one hand and a glass of whiskey in the other.
Lew Bryson's Whiskey A Master Class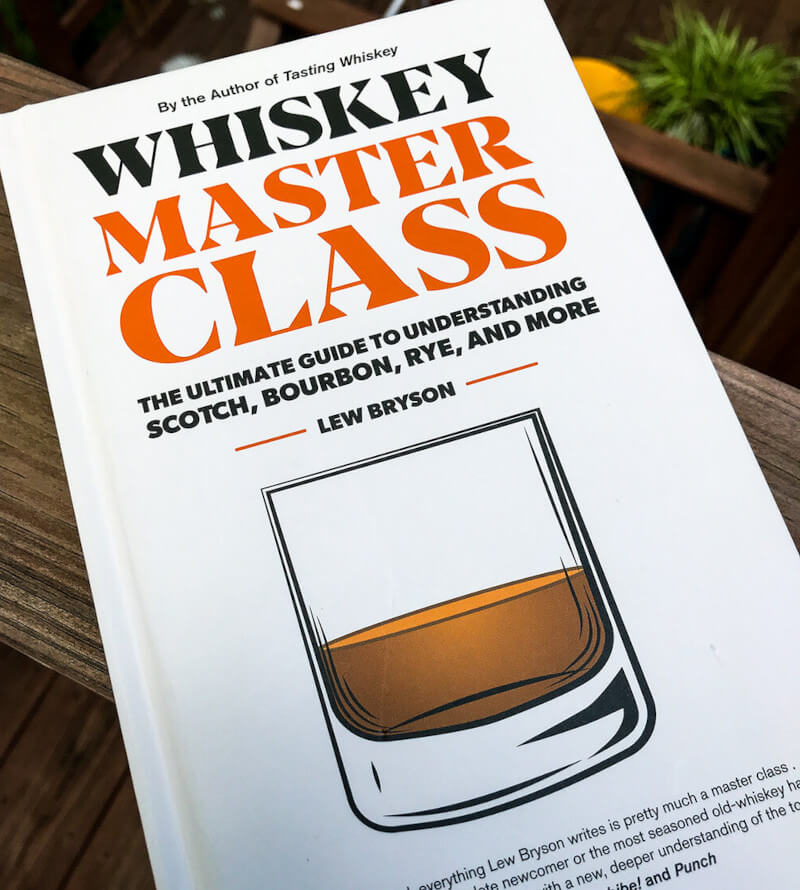 Pete Stanton, head bartender at Ai Fiori at The Langham in New York City, notes that while there is no shortage of wonderful whiskey books, "Whiskey Master Class" by Lew Bryson stands out as the most compact and well-written all-around whiskey compendium. Anyone interested in whiskey, from the aspiring barman to the connoisseur, should read this.
For more, Stanton says, "It's an easy read that gives the clearest summary of manufacturing, materials, styles, and taste. Bryson has mastered the art of condensing vast amounts of information into manageable chunks that can be understood by everyone. The technical components of whiskey education are simplified in 'Whiskey Master Class,' making it easier for the reader to grasp the essential differences between whiskies.
The Ultimate Handbook for Single Malt Addicts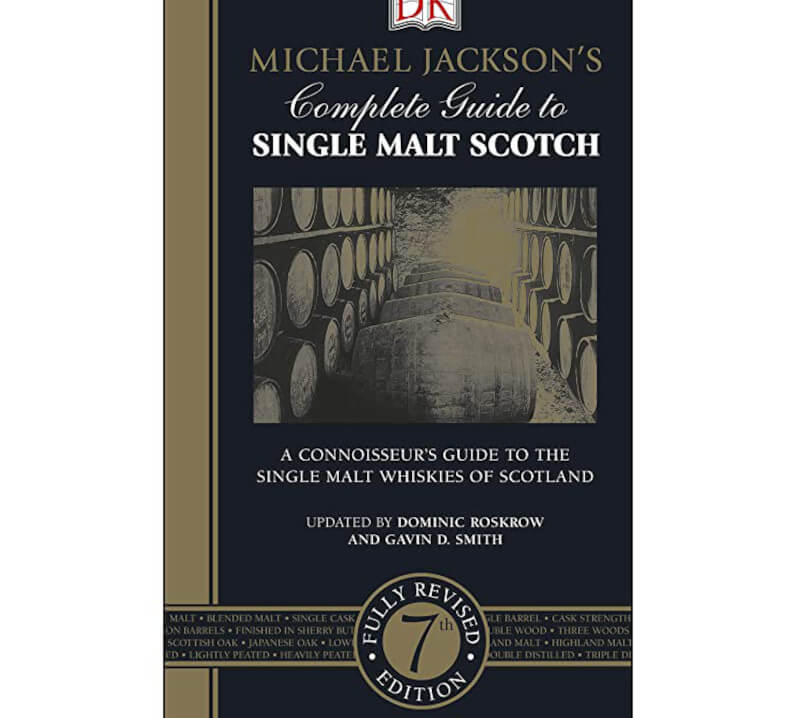 The picturesque country where the 'Water of Life' has its roots is also honored in this way. Beginning with an overview of the distillation process and a brief history of the noble spirit, the meat of the book is a travelogue through the various whiskey-producing regions of Scotland. Discover how distilleries located just a few miles apart can produce single malts that are remarkably diverse in flavor and character by embarking on a journey across the Highlands and the Islands, Speyside, Perthshire, Campbeltown, and more. Scotch Whiskey is a beautifully illustrated and informative guide to the history and culture of a liquor that is truly wonderful.
British Whiskey Distilleries, by Alfred Barnard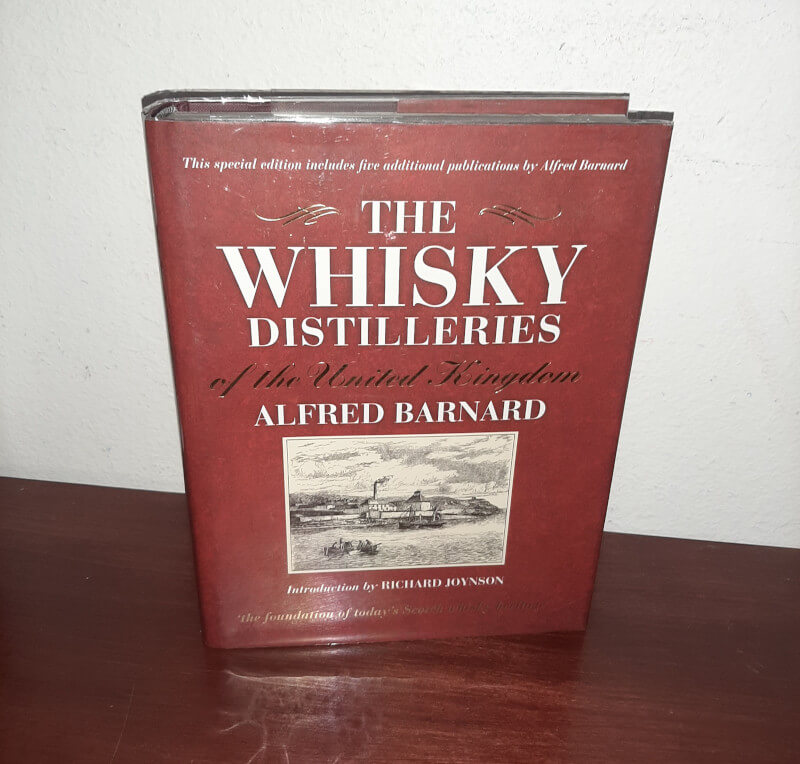 United Kingdom whiskey distilleriesThis book from 1887 is much more than a simple time capsule. An exhaustive look into the origins of whiskey making in Scotland. Over two years, Barnard visited nearly all of the 162 whiskey distilleries in the UK then.  That's not easy to do even with modern transportation means, let alone support. Each distillery is described in detail, from the means of arrival (by ship or on foot) to output levels and tidbits of trivia. It's like a whole new dimension of whiskey has opened up.
Charles Maclean's Whiskey Tales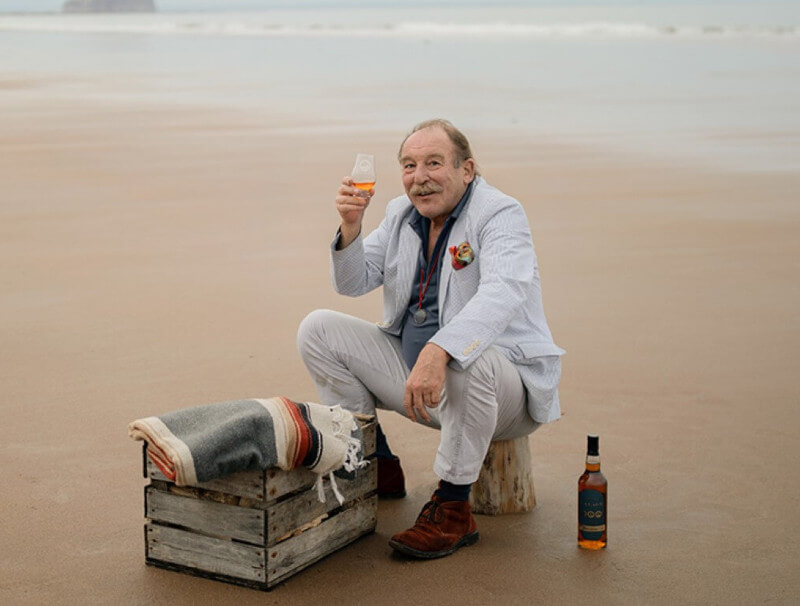 If you're looking for a "fireside whiskey book," this is it. This is something that ought to be in every house. The lack of sophistication is part of its allure. Numerous stories and anecdotes are included, and they are recounted in the style of a conversation with an old friend. Charles Maclean remains one of the best whiskey writers in the country, and while this might not qualify as his greatest seminal work, it is nonetheless enjoyable. The author has a great appreciation for the traditions of aqua vitae, and she writes about its history, poetry, and illegal trade with a keen eye for detail. Beautiful work.
Nose Goodness by Richard Paterson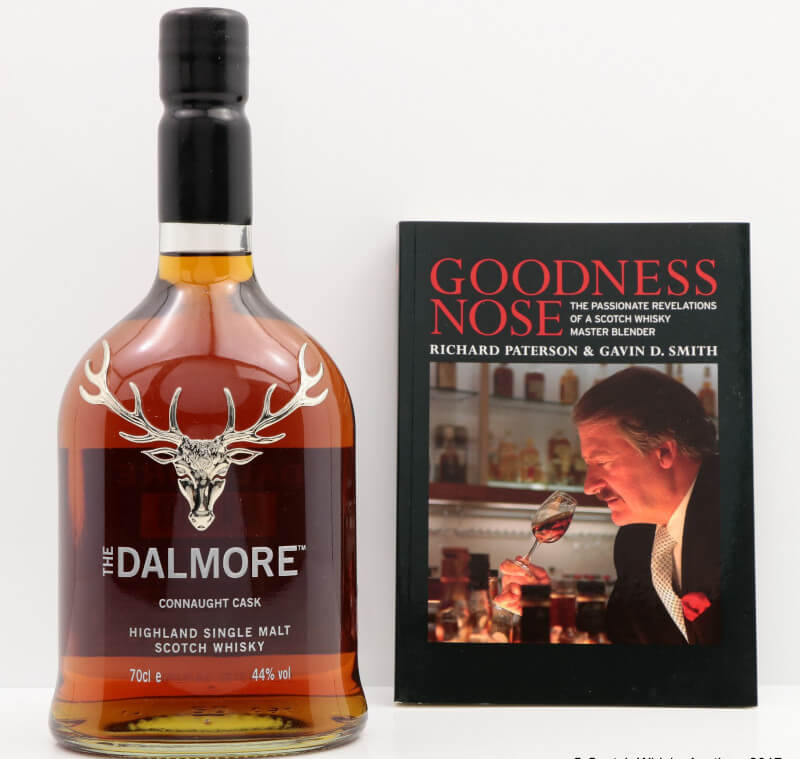 Legendary expert blender at White & Mackay and the individual behind Dalmore, Richard Paterson, aka "the nose," tells his story in this autobiography. It's not just the story of how Paterson became the mastermind driving many of the globe's most recognizable brands; it's also a fascinating first-person account of the evolution of the whiskey industry from the 1960s to the present day. Employees at White & Mackay, I've heard, are required to read this work of literature not once, not twice, but five times, and then be tested on it by the Nose Himself. (It's possible I'm exaggerating a bit. Or not.)
Walter Schobert's Whiskey Treasury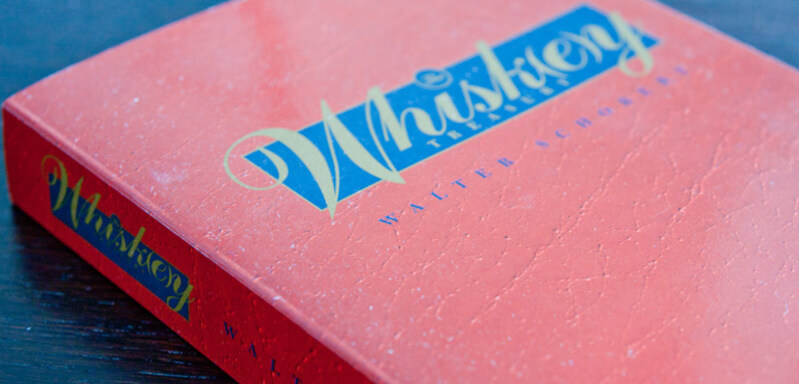 Schobert's Whiskey Treasury is the one book I'd want to see revised. This is a fantastic reference tool. Despite its apparent simplicity—no illustrations, no glossy scotch p0rn—a tremendous amount of work went into compiling it. Who knows how many hours of research Schobert put in so he could write this thing? Whenever I'm looking to learn more regarding specific distilleries or brands, I know to turn to this book because its contents are so hard to find via the web (most of my research is carried out on Wiki, so it's pieced together from dubious sources and is nearly as reliable as a used car salesman). It was published in 2002, so it's rather dated now. In this day and age, when it seems like a new distillery opens every month, it may be difficult to write such a book. In any case, I think it's great and couldn't live without it.
Scotch Missed: Brian Townsend's Essential Guide to Scotland's Vanished Distilleries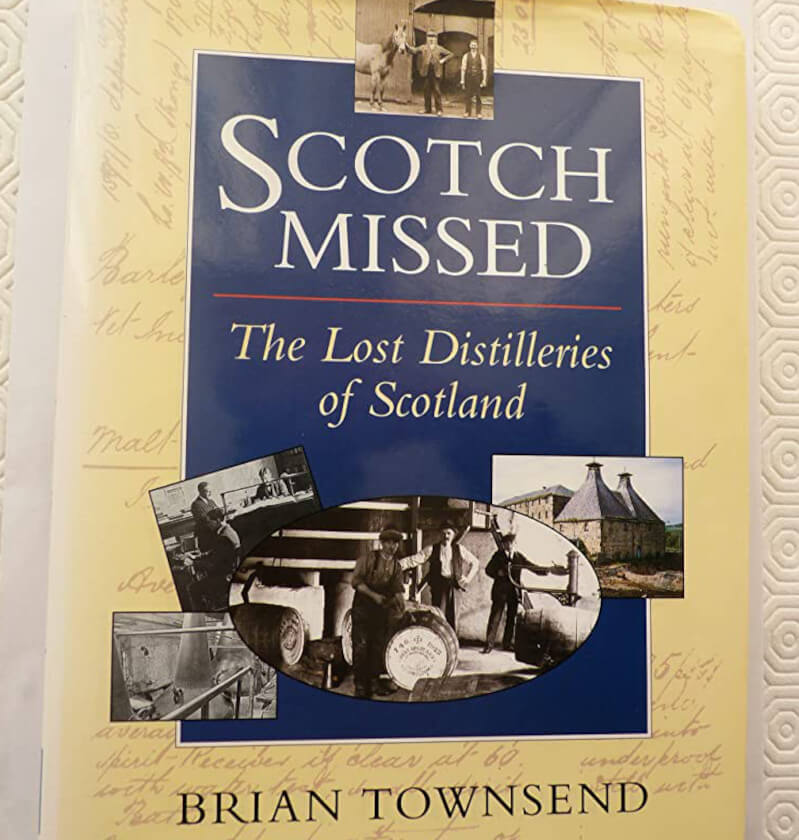 Several whiskey distilleries have closed down throughout whiskey's long history. In times when the economy wasn't doing well, once-thriving industries like distilleries and entire towns would disappear, only to be replaced by apartment buildings or destroyed. The compact book that Townsend has put together is a great reference tool. It doesn't delve too deeply, but it does explain everything that wasn't included in the original record. An essential document of the past that was buried in the sands of time. There's a new one out this month.
There are Many More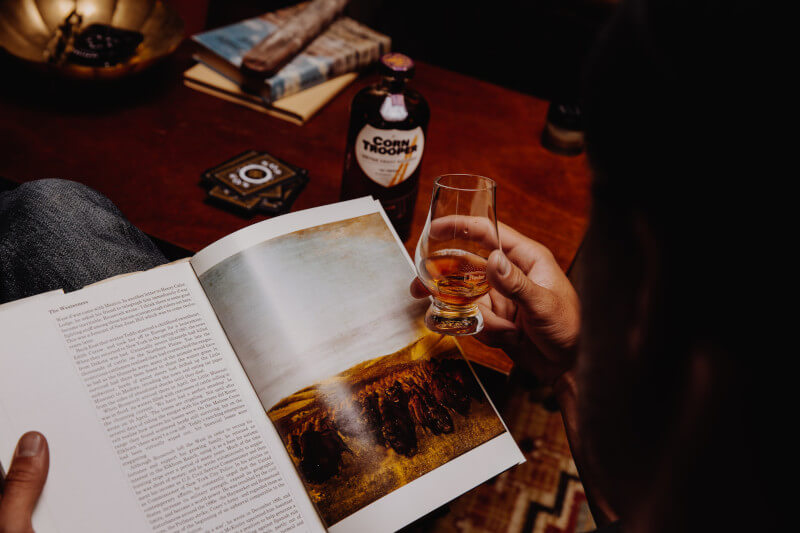 This is by no means an exhaustive list; there are certainly numerous additional pieces I might have discussed. But it does have some intriguing titles, and maybe even some authors you haven't heard of before.
For those interested in learning more about whiskey, there is no shortage of books on the subject. But with our top 6 recommendations, any whiskey lover can get off to a wonderful start. There's something for everyone, from seasoned drinkers to budding mixologists. While Alfred Barnard's "British Whiskey Distilleries" delves into the history of whiskey production, Lew Bryson's "Whiskey Master Class" is a great all-around compilation.
Cozy up with "Whiskey Tales" by Charles Maclean and "Goodness Nose" by Richard Paterson for some insight into the history of the whiskey business and a night in front of the fire. Both "Scotch Missed" by Brian Townsend and "Whiskey Treasury" by Walter Schobert are excellent resources for learning about long-lost distilleries. All that's left to do now is grab a glass of scotch, put your feet up, and dive into these novels.